Good Bye Sista Paulette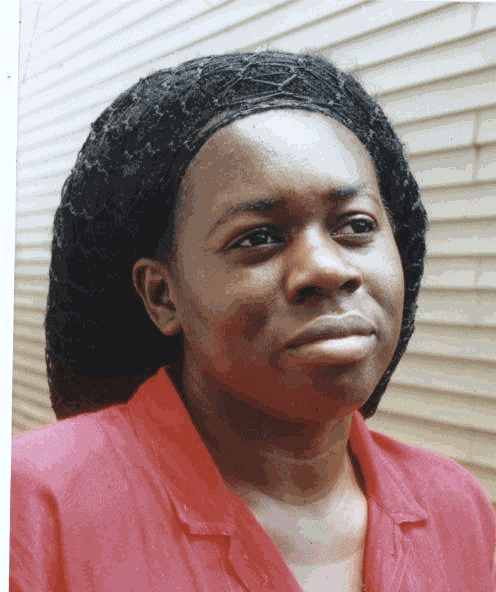 SEPTEMBER 19, 1960-APRIL 1, 2005
You are gone, but you will be remembered.
JAH Bless
OUR BELOVED SISTER PAULETTE
You passed our way
Leaving a pleasant fragrance,
From courage and faith you did not stray
Holding firm to Jah Ras Tafari guidance
Your strength and glory like sunrays
Are forever in loving remembrance.
You passed our way
Sharing your comely countenance,
With humility and kindness you portray
The emblem of African Womanhood
On your face,
As you travel through that astral space,
May you find peace, joy and solace.
While on earth we know not the number
Of our days
Yet in eternity I and I will dwell in the
King's palaces,
You knew to work, watch and pray,
He is the Light the Truth and the Way,
You are forever blessed in the
Father's grace...
We love you Paulette,
Your smile we will not soon forget...
J. Black 2005