NEVILLE WILLOUGHBY
May 5, 1937-December 20, 2006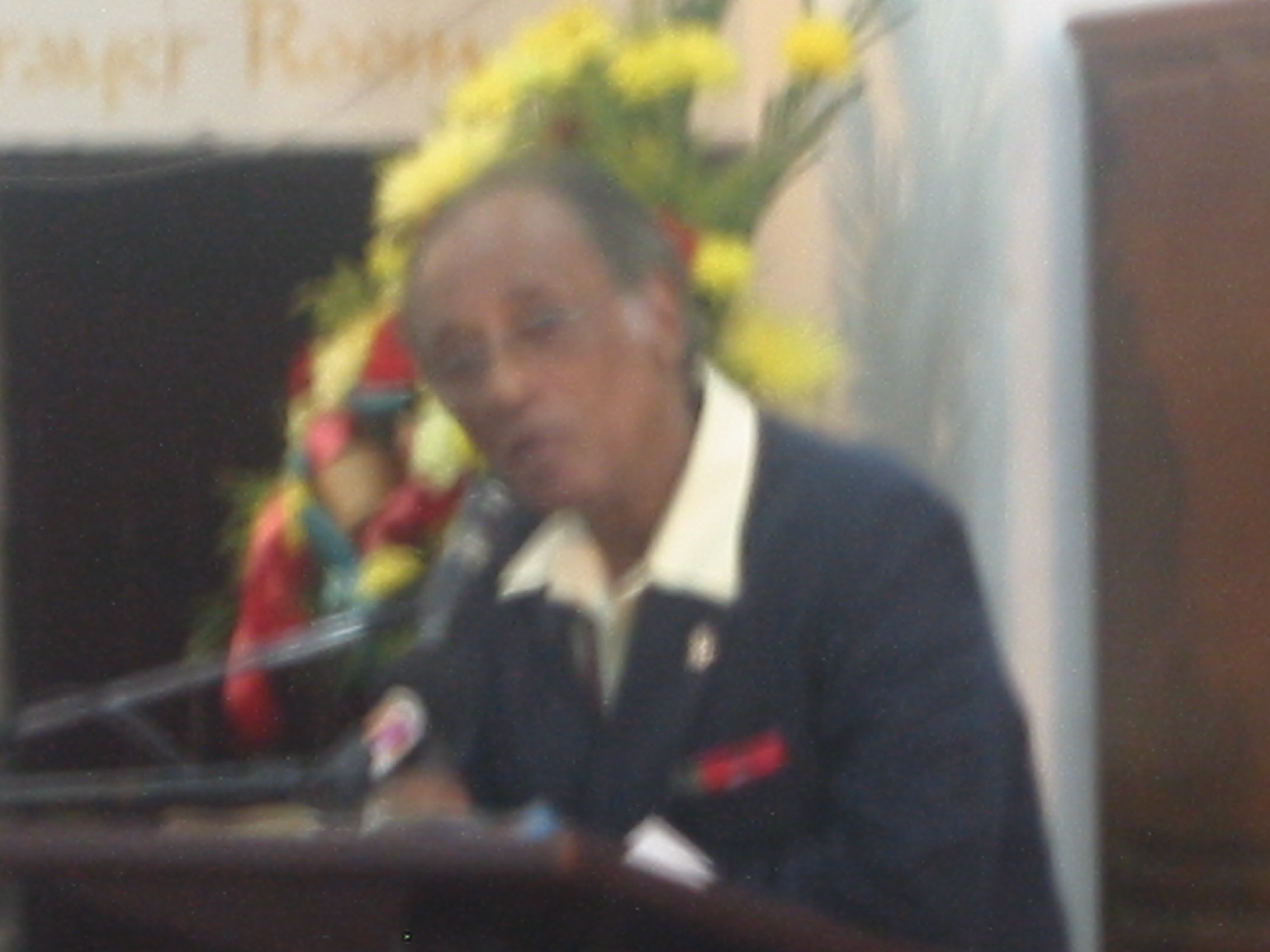 Noted Jamaican broadcaster of JBC and RJR fame, Neville Willoughby, died from wounds he suffered in a car crash on Molynes Road, Saint Andrew, on Thursday, December 20. For anyone who grew up in Jamaica, and was in the proximity of a radio, they should remember that unmistakable voice. For many years, he was the host of the Evening People Show on RJR.
Neville Willoughby was not only a consummate broadcaster but a singer as well. His voice can be heard on numerous commercials as well as the many interviews he conducted over the course of his broadcasting career.
I remember hearing him on the radio working with Marie Garth, they were a lively pair. One Independence Day, when Jamaicans celebrated by going to street dances, I had the pleasure of seeing Neville and Marie on a truck in Stony Hill Square, as they provided music for the festive events.
Most recently, Neville Willoughby was at the funeral for Joseph 'Culture' Hill. He was there representing the broadcasting fraternity. His voice was as unmistakably as ever.
Neville was responsible for the career of many of Jamaica's current broadcasters. He will be missed and that voice will be remembered, especially when that early interview with Bob Marley, is played.
Uncle Neville, your humble, unassuming ways will be standards, for other broadcasters to achieve and maintain.
Mi deh yah now!
Reggaedis