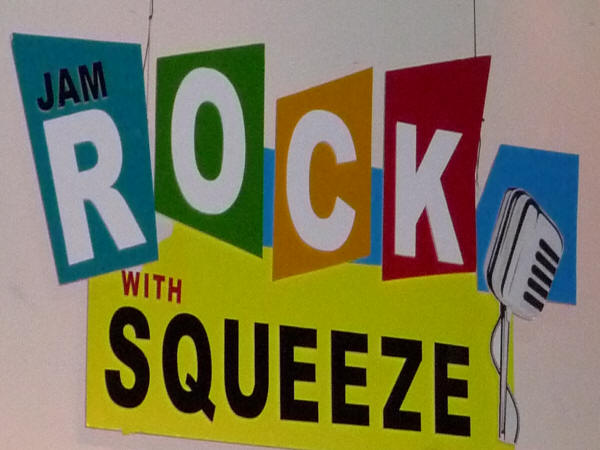 Terry Linen and his First New York Appearance-July 6th
Terry gave an impressive performance with such songs as No Time to Linger, Couldn't Be the Girl For Me, Strom is Over and Your Love is My Love. He was well received by the audience and he should be making more appearances in New York.
---
I Wayne Makes his Second Appearance at SOB's
The Humble Lion graced us with his spiritual roots sounds. The lava flowed and his performance was balanced.