A Moment in Time-July 15-Brooklyn Academy of Music
This is the first stop in the Tri-State area, on the Moment in Time Concert Tour with Beres Hammond. Appearing also is Lenya Wilks and Culture featuring Kenyatta Hill, son of the late Joseph Hill.
This sold out show was hosted by none other than Simon Templar, the same Simon Templar that had insisted that Beres cannot sell out a show on his own. I guess you have changed your mind now. You were wrong to begin with. So that was piss off number one. The ushers, doing their jobs I guess, kept bugging about no photographing allowed. As a result the photos I was able to take are not the best. Piss off number two.
The new culture with Kenyatta did a very good job in his renditions of his father's work. He touched on some crowd favorites.
The Harmony Singers backed by the Harmony Band did their thing and Lenya Wilks a former contestant on the Rising Star program is Jamaica, has a voice that was right at home in the concert hall.
Now I have been to countless Beres show, I pride myself on appreciating an excellent performance from him and counting myself as one of his number one supporter, and feeling him when he is on top of the game. This concert was not one of the best I have experienced. Beres was on stage for about an hour but his actual performance time was about half an hour. I know some people will say otherwise; not enough time was spent singing those songs we love him for. This line from the song Double Trouble, I'm So Tired, I'm So Tired best sums up Beres's act. He appeared out of it, sitting, talking or stopping too often. Piss off number three.
Mr. Crooks you were sitting at the end of my row and I was coming to you to get a refund. What saved the night for me and making every thing all right was getting a chance to get backstage and meeting Beres and taking some pictures with him. Thank you. You will continue to be one of my all time singer/songwriter. I will continue to love you and your music. The pictures I will cherish.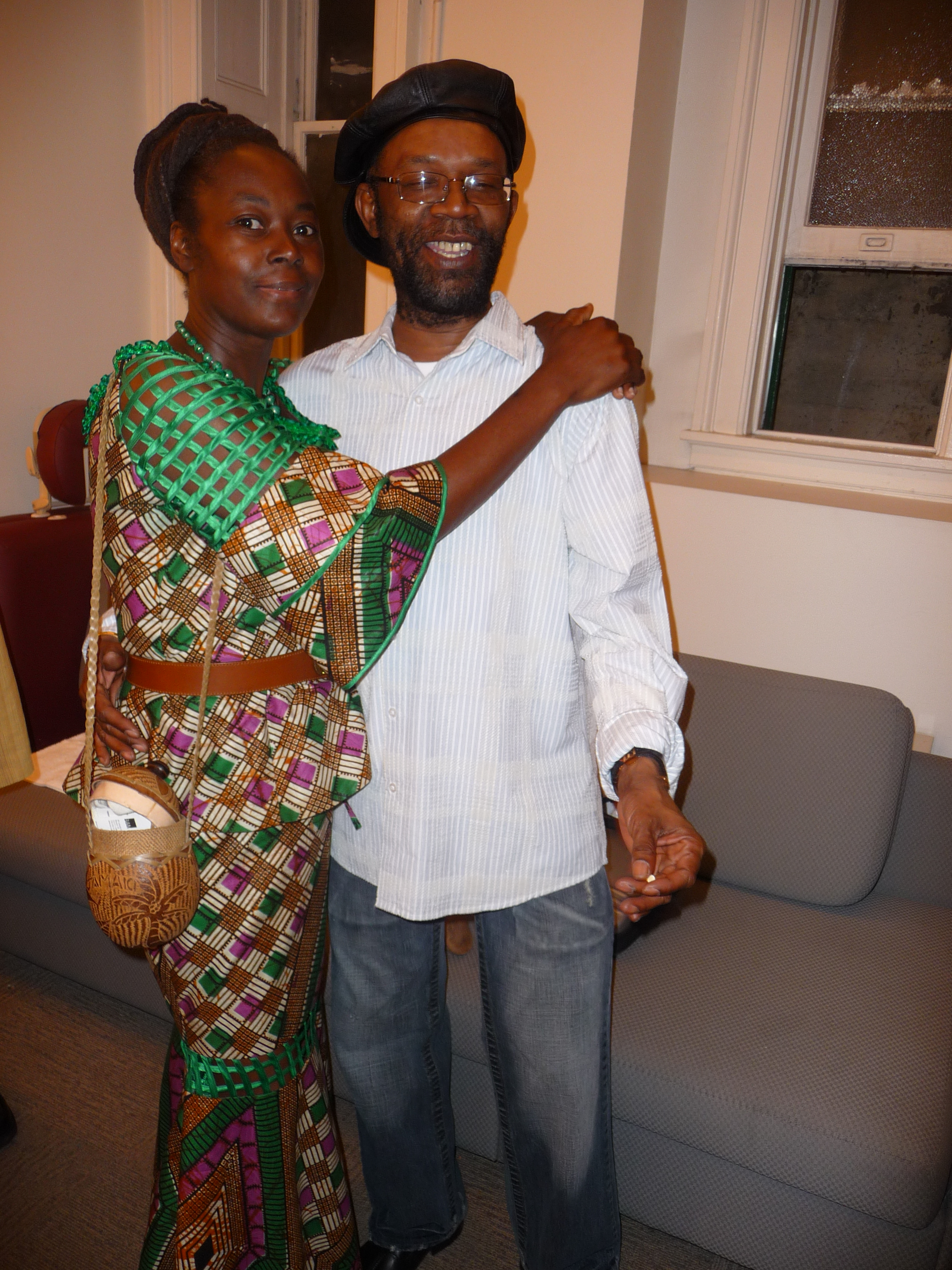 So Beres, I am sending this song to you, Honey Wine and Love Song. After this tour is over, take the advice from your song and run away. We need to see you in top form when your next tour starts again.
Mi deh yah now!
Reggaedis